We offer a wide range of Luxury Services not limited to your yacht charter! Let us guide you every step of the way. We can help coordinate your vacation getaway or special occasion from A to Z.  We are here to help!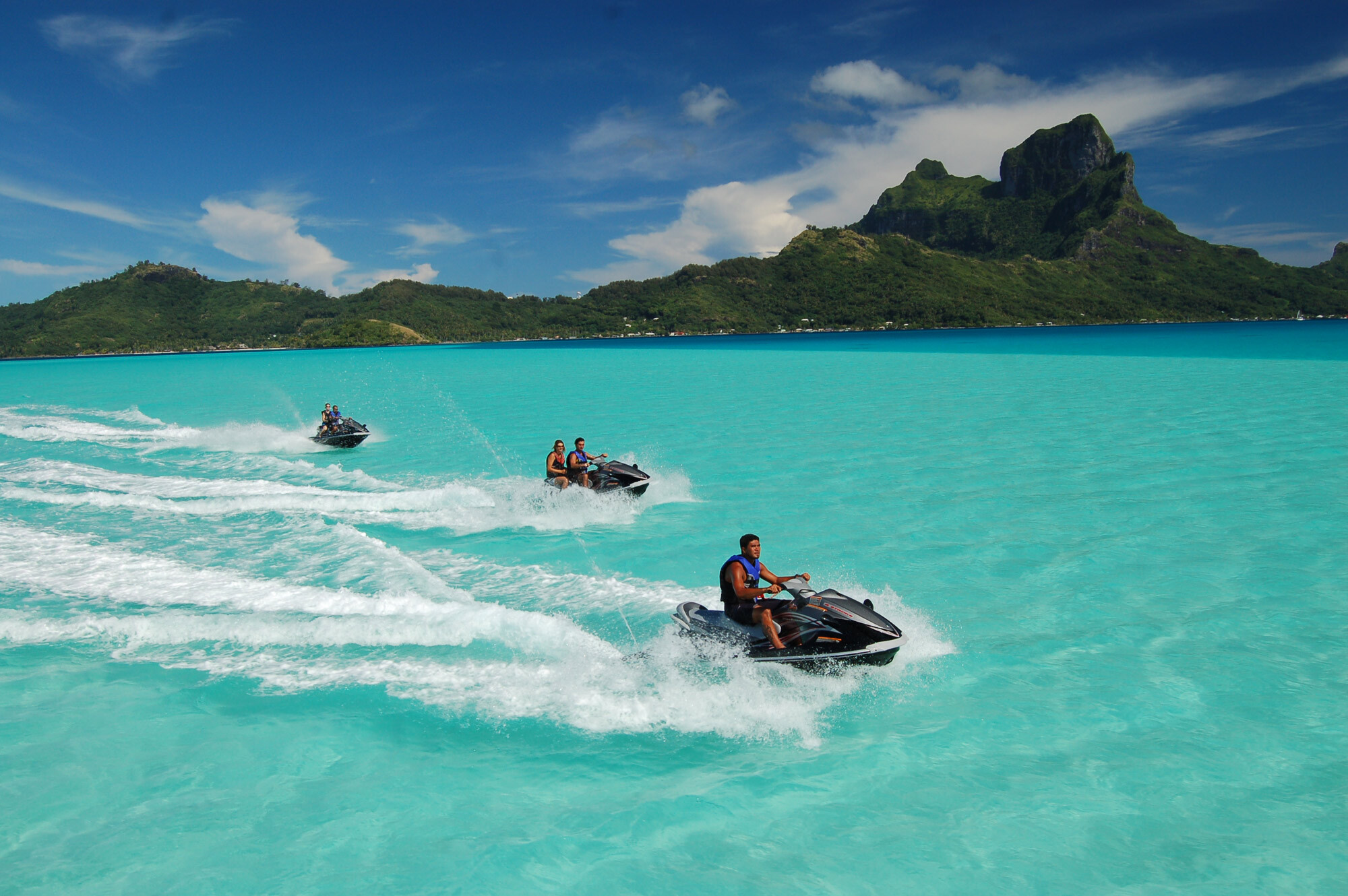 WATER SPORTS
Luxury Yachts services
Luxury Yachts services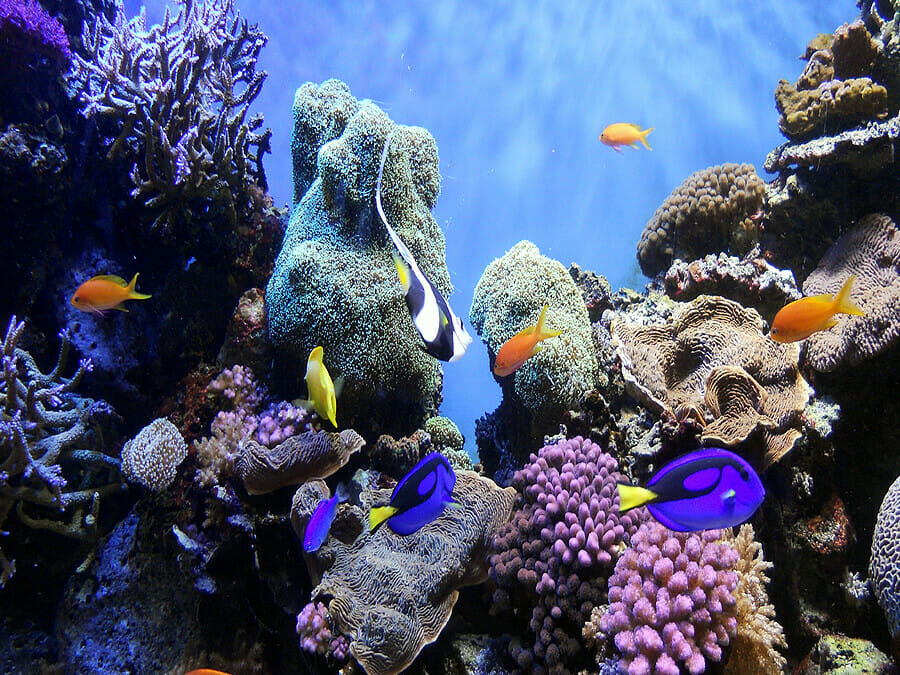 Are you and your guests looking for more fun and excitement on the water? Most of our yacht charters come with a wide range of water toys for your enjoyment. If your yacht does not come with a Jet Ski, no worries we can have one delivered when you are anchored out on the water. If you are looking for something more exciting we suggest renting a Jet Pack or a Flyboard. Your day out on the water will definitely be an experience to remember!
DINING
We have many dining options available to meet the needs of our wide range of clients. All our guests are welcome to bring their own food and drinks aboard. If you would like to indulge your senses in a culinary experience, choose one of our top caterers or one of our outstanding chefs. Another option is to cruise to one of miami's lovely waterfront restaurants and taste the local fare. Whatever your preference, our crew will be at your disposal and will help create a memorable romantic experience or a fun time out on the water for you and your guests.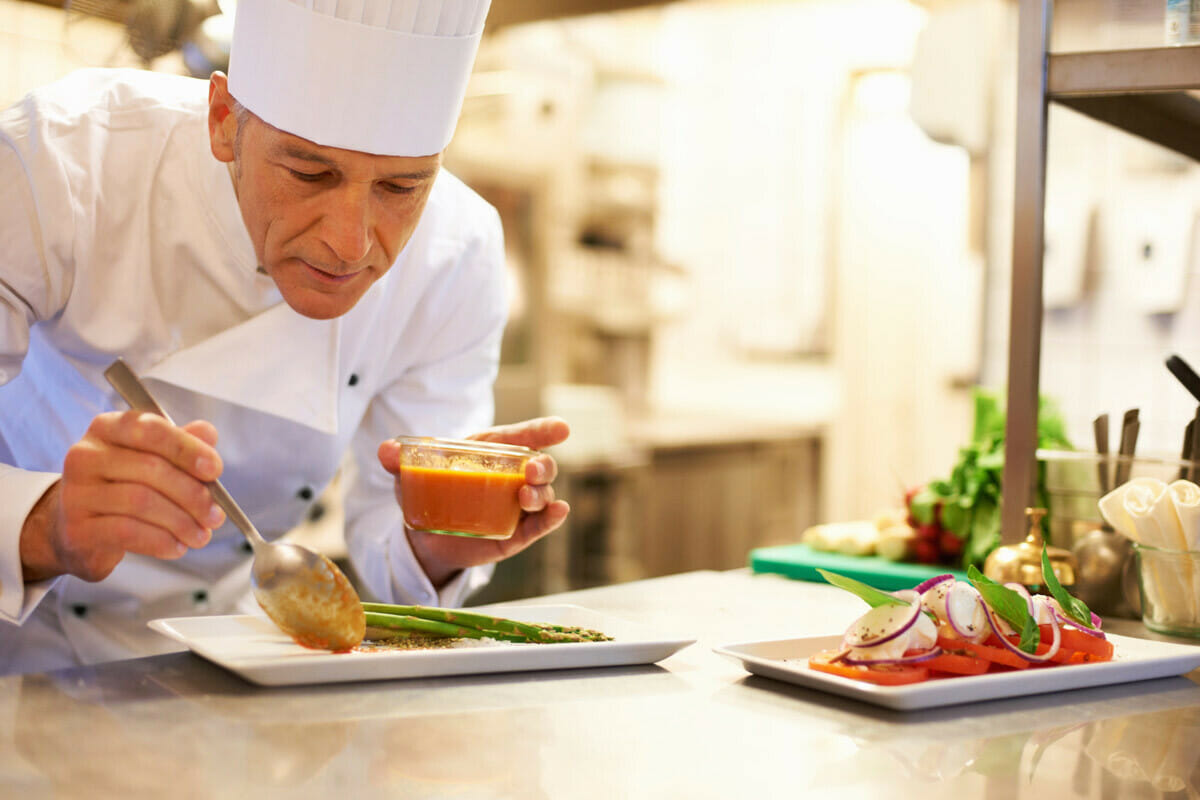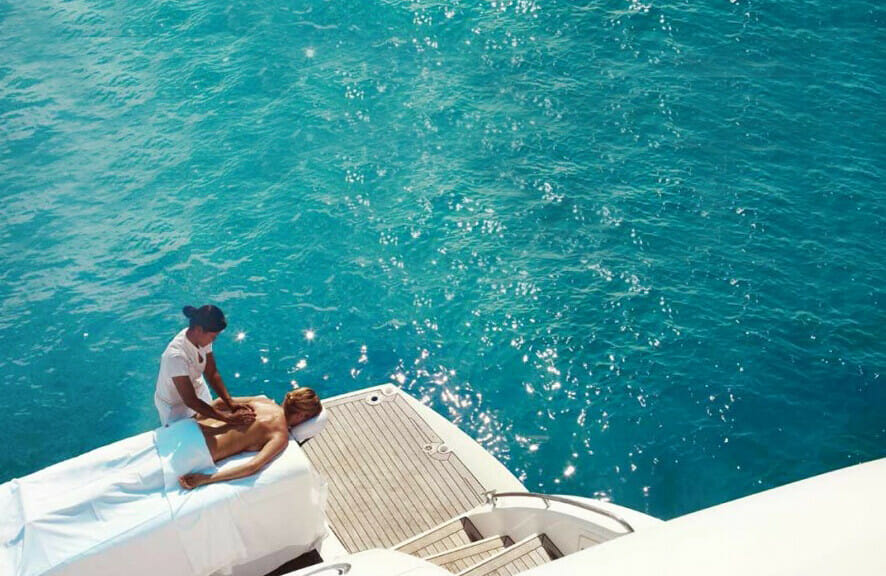 MASSAGE THERAPY
Treat yourself to a massage while cruising and enjoying the scenic views of Miami. Our masseuses are certified and can provide a private full body massage or massages for your guests. Feel your worries drift away while you are in the careful care of expert hands. You will finish your cruise feeling relaxed and pampered like royalty.
ACCOMODATIONS
When you arrive to Miami treat yourself like royalty by staying at one of our recommended luxury hotels, beautiful Villas or Mansions.  Call to inquire about our available options. We are sure we are able to find sumptuous accommodations for your relaxing getaway.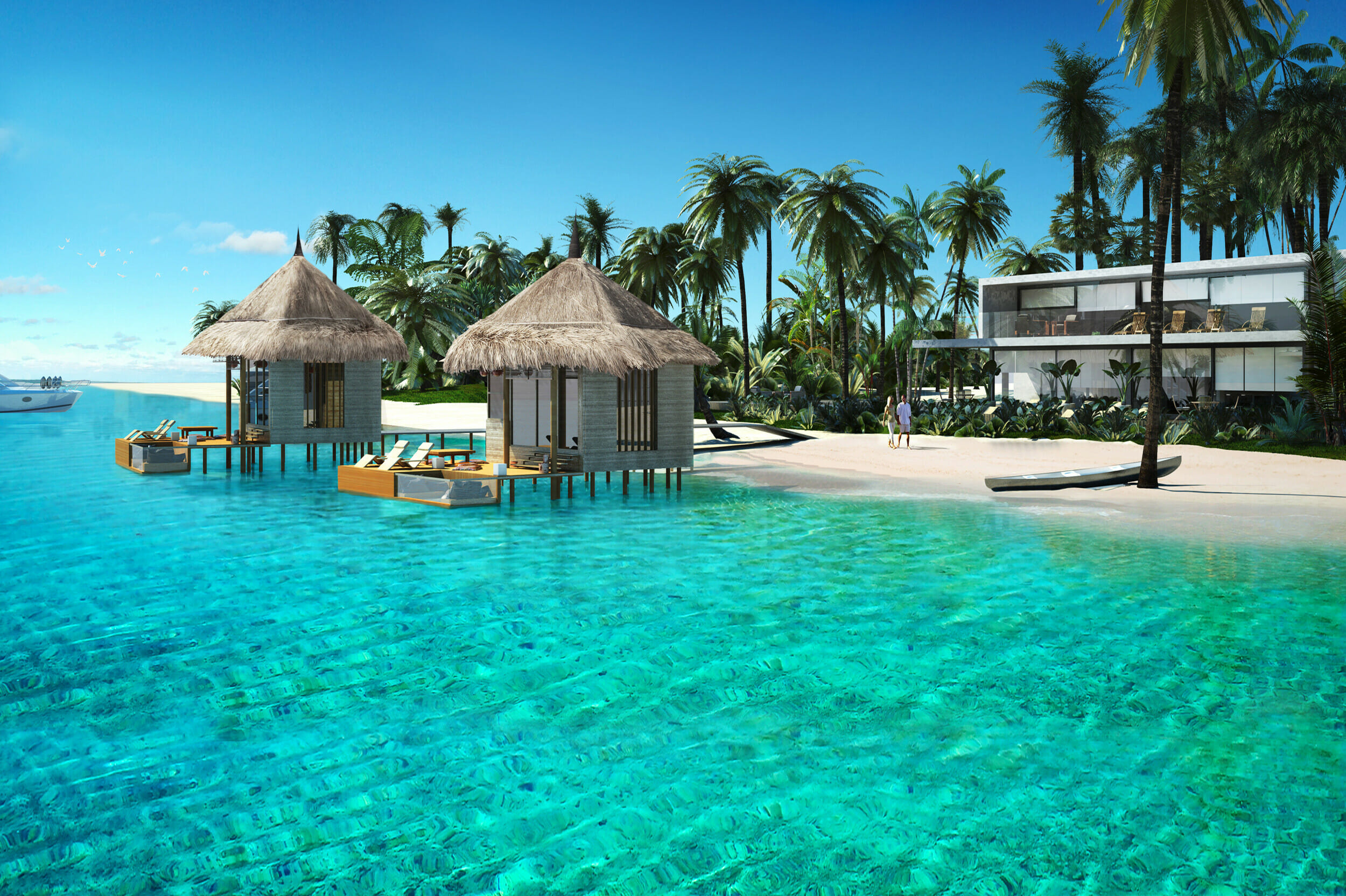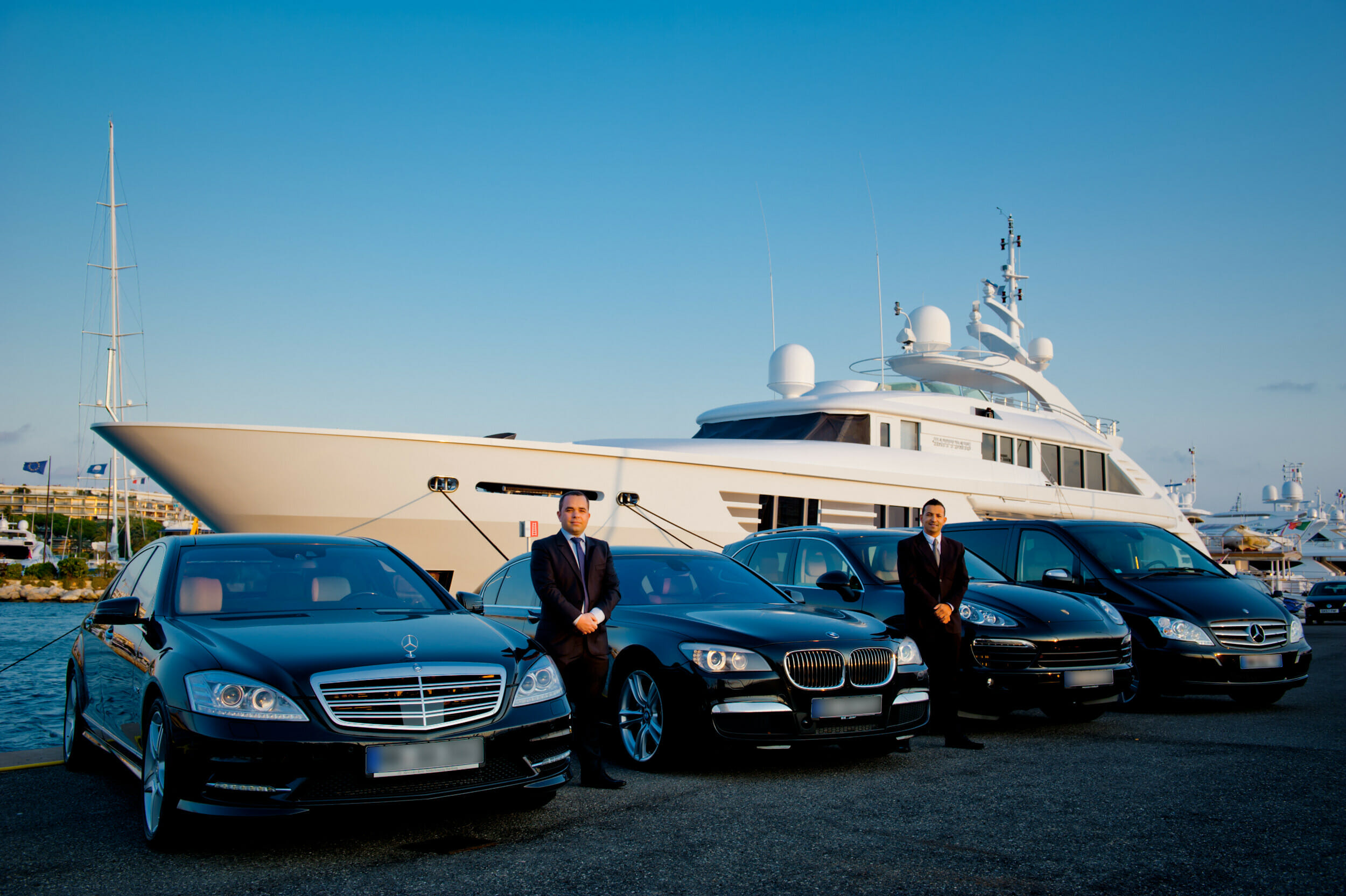 TRANSPORTATION
Need another form of transportation other that cruising on a yacht? Let us help you find the perfect ride. Whether you would like to drive a luxury car or you need a chauffeur we are here to provide whatever you need. We have various transportation options for large groups or exotic rides like Lamborghini or Ferrari. Cruise in style!